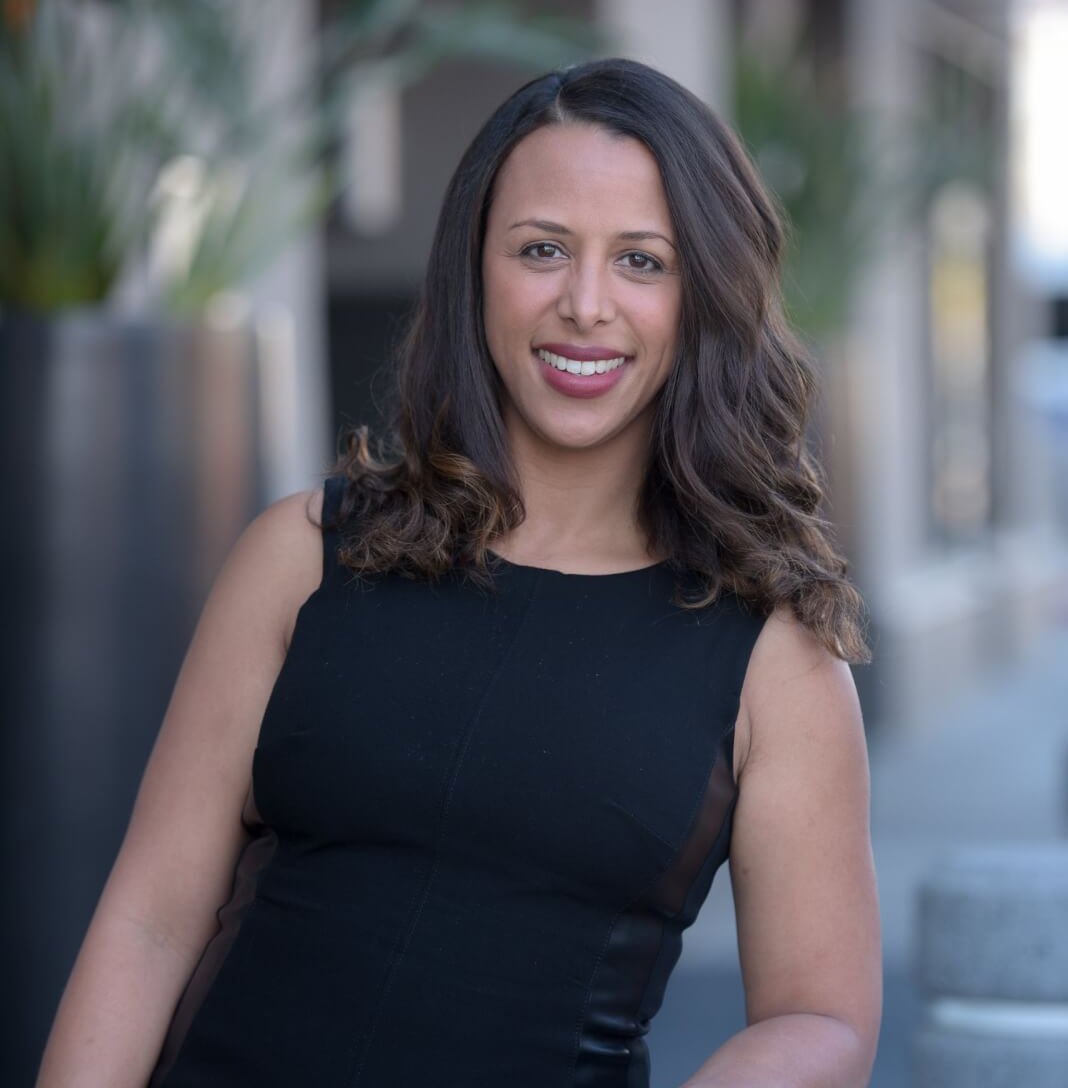 felicia@bbr.law
office: 661.864.7827
fax: 661.878.9797
Bar Admissions
State Bar of California
Eastern District of California
Education
Bachelor of Arts- Sociology
University of California at Santa Barbara, 2004
Masters of Social Work University of California State University Bakersfield, 2009
Juris Doctor, Golden Gate University School of Law, 2014
Felicia L. Mears
Felicia is an associate and a member of the firm's employment practice. Felicia represents employers throughout California in the areas of labor, employment, and business litigation and administrative proceedings - including wage & hour claims, discrimination, harassment, retaliation, and wrongful termination. Felicia understands that businesses are the heartbeat and core of a community and strongly advocates on their behalf.
Felicia was born and raised in Santa Clarita, California but considers Bakersfield her home. Before becoming an attorney, Felicia obtained a master's degree in Clinical Social work and worked as an Associate Clinical Social Worker, providing mental health services to children, adults, couples, and groups in outpatient clinics. Felicia also has extensive knowledge and experience identifying mental health disorders. Through this experience, Felicia has learned how to skillfully assess, manage, and deescalate disputes involving high conflict personalities, sensitive or emotional situations.
In Felicia's spare time, she enjoys spending time with her family, watching movies, and riding her horse (Osiris Naborr) in team penning / cattle-sorting events.
Practice Focus
Labor & Employment Litigation
Business Litigation
Professional Associations and Leadership
Kern County Bar Association
-Women Lawyers, Multi-Cultural Bar Alliance, 2015-
present
Alzheimer's Disease Association of Kern County, Board Member, 2019-present
Kern County Commission on Aging, Commissioner, 2020-present
The League of Dreams, Board Member, 2016-2020
Professional Experience
Belden Blaine Raytis, LLP, 2019-present
Chain Cohn Stiles, 2016-2018
Law Offices of Michael Kilpatrick, 2015
Download Bio PDF