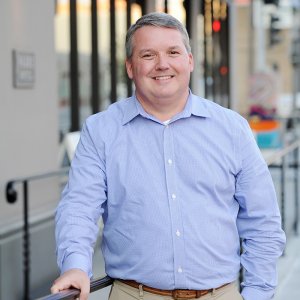 Scott's practice focuses on all aspects of business and commercial litigation and business reorganizations. Scott's litigation experience has included management, resolution, and trial of complex business, oil and gas, agricultural, employment, partnership, and environmental disputes in state and federal courts throughout California.
scott@bbr.law
office: 661.864.7827
fax: 661.878.9797
More About T. Scott Belden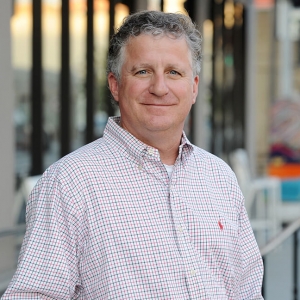 David combines legal expertise with practical human resources experience. David focuses on risk management and finding creative, business-based solutions to complex employment issues.
david@bbr.law
office: 661.695.5166
fax: 661.695.5866
More About David D. Blaine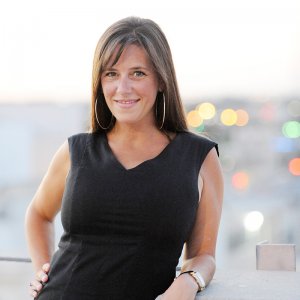 Katy focuses her employment law practice on employer representation and counseling for matters related to harassment, discrimination, wage and hour, wrongful termination, and other compliance issues.
katy@bbr.law
office: 661.695.5166
fax: 661.695.5866
More About Katy C. Raytis
Dan came to Belden Blaine Raytis, LLP after more than fifteen years at a distinguished public agency and water law firm and the Kern County Water Agency where he served as the Assistant General Counsel. Dan's experience during that time was focused on providing general counsel, real property, water law and complex litigation services to various clients, including public agencies (primarily water districts), mutual water companies, and private entities.
dan@bbr.law
office: 661.864.7827
fax: 661.878.9797
More About Dan N. Raytis
Kaleb focuses his practice in the areas of complex litigation and bankruptcy.
kaleb@bbr.law
office: 661.864.7827
fax: 661.878.9797
More About Kaleb L. Judy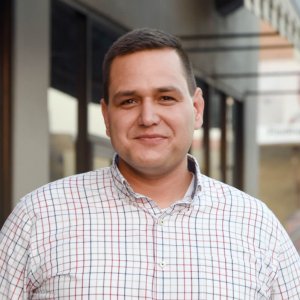 Viviano focuses his practice on Business Litigation and Civil Litigation.
viviano@bbr.law
office: 661.864.7827
fax: 661.878.9797
More About Viviano E. Aguilar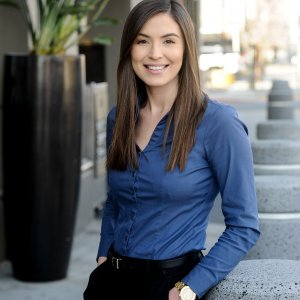 Jazmine Flores has a developing practice in the areas of business and employment litigation. A Kern County native and fluent in Spanish, Jazmine understands the industries in Central California and Kern County.
jazmine@bbr.law
office: 661.864.7827
fax: 661.878.9797
More About Jazmine Flores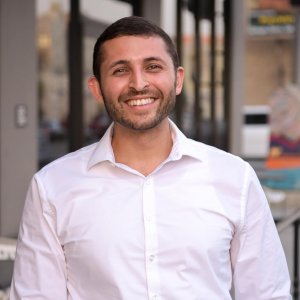 While working at Belden Blaine Raytis, LLP, Angelo has focused his practice on business and labor and employment litigation. He has experience working with wage and hour, retaliation, employment discrimination, harassment, wrongful termination, and contracts and business dispute issues.
angelo@bbr.law
office: 661.864.7827
fax: 661.878.9797
More About Angelo A. Villarreal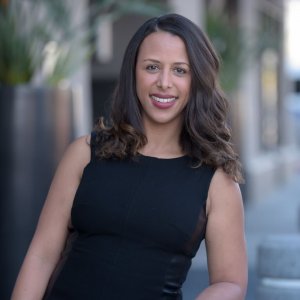 Felicia focuses her practice on labor and employment and business litigation matters. Her litigation experience includes counseling and
representing employers in a variety of industries with respect to a wide scope of labor, employment, and business matters, including wage and hour claims, employment discrimination, retaliation, wrongful termination, harassment, and breach of fiduciary duties.
More About Felicia L. Mears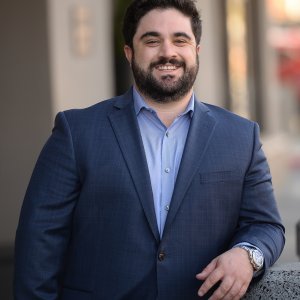 Daniel began his legal studies at the University of Pacific, McGeorge School of Law located in Sacramento, California. While at McGeorge School of Law, Daniel was a Primary and Staff Editor for the University of Pacific Law Review, receiving awards for his involvement with the law journal. Daniel was also involved in the Administrative Law Clinic and other various clubs on campus. Also, prior to graduation from McGeorge School of Law, Daniel interned for the Kern County District Attorney's Office and Clifford and Brown during each of his summers, respectively.
More About Daniel M. Root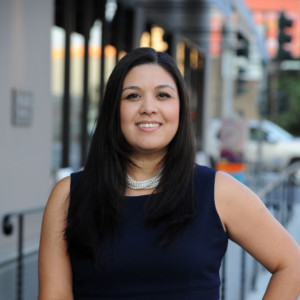 Isabel Medellin
Paralegal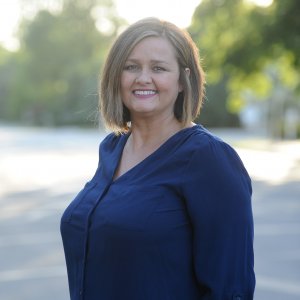 Cherri Jo Bassler
Legal Secretary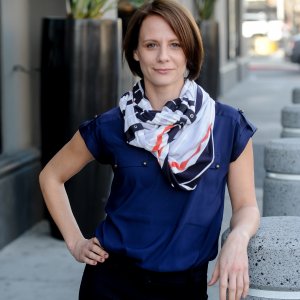 Heather McCoy
Legal Assistant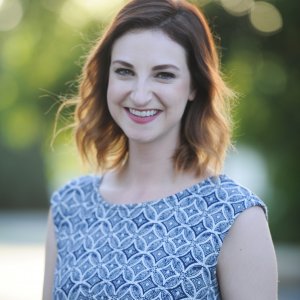 Kelsey Hulsey
Marketing Manager/ Accounting